Top Ten Tuesday is a weekly meme, hosted by The Broke and the Bookish, where we get to make bookish lists!!
This week we've decided to each do all ten! So let's get started! 🙂
This week's topic: Ten Books That Will Be In My Beach Bag This Summer
Becca's Top 10 Summer Reads: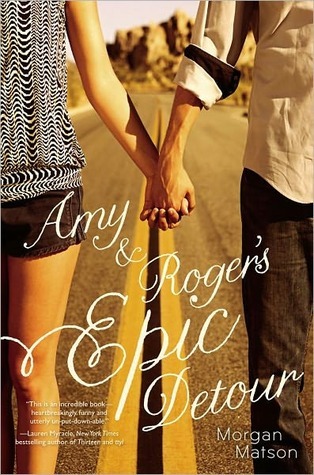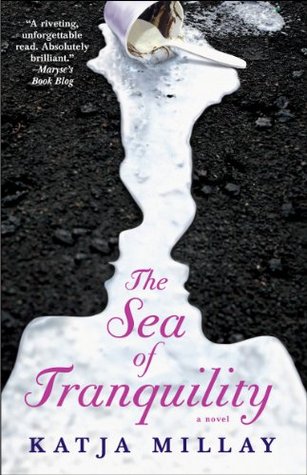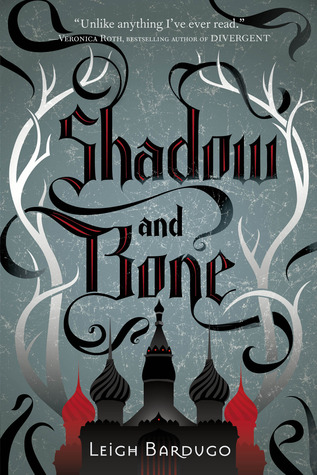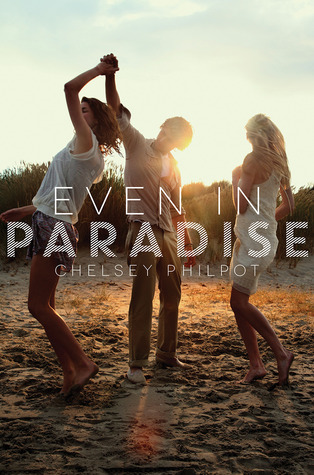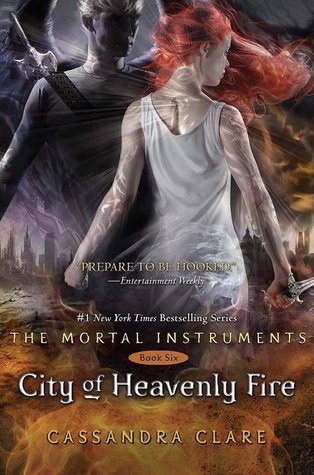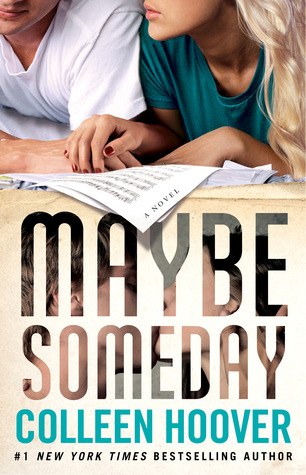 Amy and Roger's Epic Detour by Morgan Matson
Lisa suggested this book to me and when I looked it up on GoodReads I decided that she is absolutely right and I need to read this! I just need to find a physical copy to get all of the extras too!
To All the Boys I've Loved Before by Jenny Han
This book seems both sweet and dramatic, I have seen it popping up everywhere and think that it is going to be an epic read!
The Sea of Tranquility by Katja Millay
This book has been suggested to me time and time again, I really want to read it and already have the e-book. I really hope to get to it soon because it sounds absolutely amazing!!
Shadow and Bone by Leigh Bardugo
I have been dying to start this series and several people have suggested it to me… so with that said it is definitely on my to read list for the Summer!
Even in Paradise by Chelsey Philpot
"Midnight rendezvous… dazzling parties… palatial vacation homes…" How is this not the perfect Summer read?! The cover alone makes you want to pick this up poolside!!
City of Heavenly Fire by Cassandra Clare
I am going to be receiving an ARC of this soon and will definitely be sliding it into my beach bag! I have read all of the Mortal Instruments books and cannot wait to see where Cassandra Clare takes this series next!
The Hazards of Skinny Dipping by Alyssa Rose Ivy
Summer and skinny dipping?? No brainer!! This has been in my TBR pile for a while and I think Summer is the perfect time to pick it up!
Take a Chance (A Rosemary Beach Novel) by Abbi Glines
Anyone who knows me knows that I absolutely love Abbi Glines and her Rosemary Beach series has me hooked. This particular book (Grant and Harlow's story) has been in my TBR pile for a while and I have been dying to get to it! It is definitely on my summer list!
Maybe Someday by Colleen Hoover
Thanks to Lisa my wonderful sis-in-law I have a physical copy of this and it is signed by the amazing Colleen Hoover, who may be my favorite Author ever! I know, I know BEST birthday gift ever!! Lisa is so great 🙂 I cannot wait any longer to read it!! AHHH… too many books so little time!!
Pivot Point by Kasie West
I think I may officially be the last person on the planet to read this LOL!! I have wanted to for a long time and have the e-book waiting on my kindle… I can hear it softly calling my name… definitely a Summer read!
Lisa's Top 10 Summer Reads: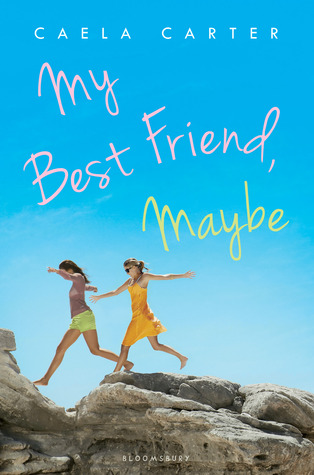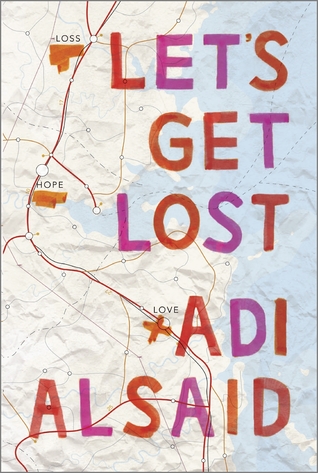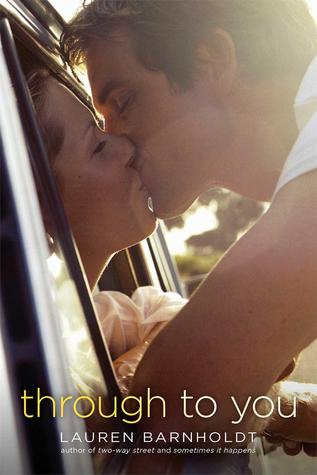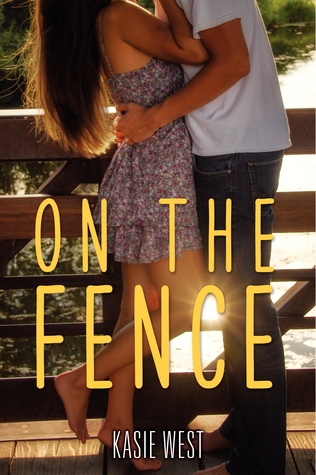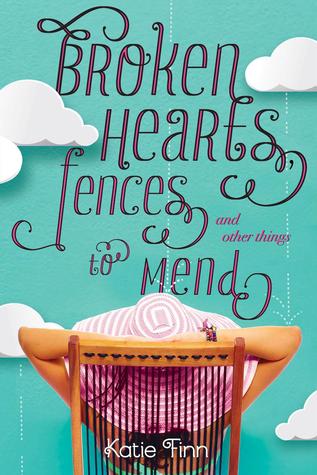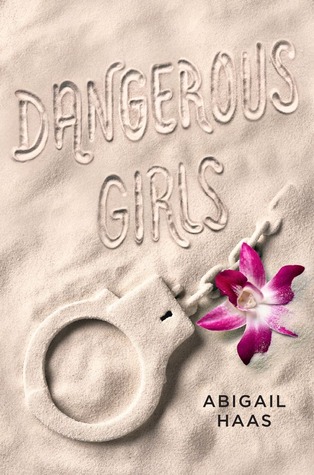 My Best Friend, Maybe
 ~ This cover just SCREAMS summer!  Also I loved Carter's writing style in
Me, Him, Them, and It
, so I'm looking forward to seeing where she takes this one.
Let's Get Lost ~ Road Trip!!
Through to You ~ Lauren's books always have a fun, summery feel to them.
17 First Kisses ~ This one sounds super cute!
On the Fence ~ I just may give in and read this one before the summer actually gets here.  The suspense is killing me!!  I NEED my Kasie West fix!
Broken Hearts, Fences, and other Things to Mend ~ "Summer, boys, and friendships gone sour."  Yup.
No One Needs to Know ~ The reviews flowing in for this one definitely have me intrigued.  This one WILL be in my bag this summer.
Dangerous Girls ~ All of a sudden this one started popping up everything, and now I must have it!
I'll Give You the Sun ~ This doesn't release until September, so it may not make it to my beach bag if I can't obtain an ARC.  Either way, I'll be reading it ASAP!
Ugly Love ~ I've never met a Colleen Hoover book that I didn't love!
Thanks for stopping by our Top Ten Tuesday today!
What books will be in your beach bag this summer?
Related Posts