A quick glance at what we've been up to this month on Lost in Literature! 🙂
BECCA'S LATEST HAPPENINGS:
I cannot believe October is over!! Before you know it the Holidays will be here!! I can't EVEN think about that right now! My family and I love Halloween! We went on a hay ride and selected pumpkins and last weekend we got to carve them and I of course had to carve an owl in honor of Lost in Lit!
My son is being a Minion for Halloween and my daughter is dressing as Evie from The Descendants! What fun things are you all doing to celebrate Halloween?
LISA'S LATEST HAPPENINGS:
Happy Halloween to you all!!  Gotta love this holiday, amirite?!  Though I honestly have quite a severe fear of people in masks and costumes, I suck it up, put on my big girl panties, and do my best to smile through it all for my son's sake.  He's only 4, so I would hate to scare him by showing my fear.  But seriously… costumes are my most severe phobia, so Halloween can be tricky for me.  But I'm ready for it this year!  Bring on the adorableness that is kids in costumes!!! (Just please, no adults.  Please.)
After going back and forth through several superhero costumes, my little man finally decided on… BATMAN!!! ♥
This was another good month in reading for me.  Though I had a few days of "I don't feel like reading AT ALL today", I did end up getting through quite a few books.  I  had a lot of incredible reads too, which is always a plus.  Lots of 5 star reads, and just as many 4 stars.  Yay for awesome reads!
Let's get to the deets, shall we?!
BECCA'S FAVORITE OF THE MONTH: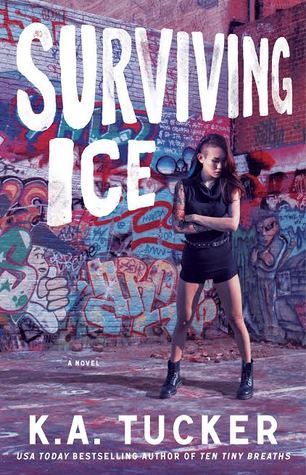 Wow this is a tough one considering that I had several 5 ⭐️ reads this month! Sustained by Emma Chase, Throne of Glass by Sarah J Maas and Everything Everything by Nicola Yoon. But I think that my absolute favorite was Surviving Ice by KA Tucker! I loved Ivy and Sebastian and it was non-stop action from start to finish! It may even be my favorite of the Burying Water series!! If you haven't read this yet, please do!!


LISA'S FAVORITE OF THE MONTH:

Hello? completely floored me. It was utter perfection, amazing on so many levels. (Full review to come.)


BECCA READ THIS MONTH:
LISA READ THIS MONTH:
LISA & BECCA DNF'D THIS MONTH: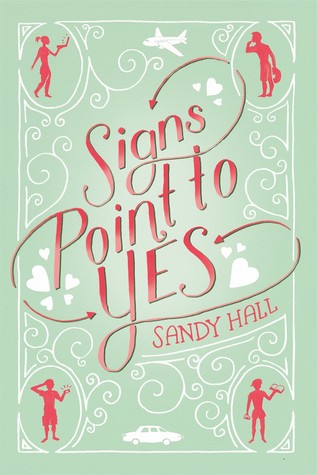 We buddy read this together, and really tried to get into it… but we just couldn't. We gave up around 50%. (Full review to come.)


BECCA'S BOOK CRUSH: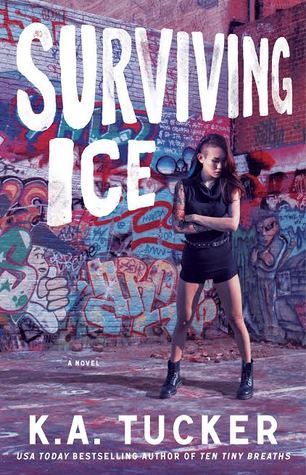 I have fallen in love with far too many boys this month! Ansel from Sweet Fulthy Boy, Olly from Everything, Everything and Jake from Sustained. But I would have to say that my favorite this month was Sebastian/Ice from Surviving Ice! He was a badass Navy SEAL with a sexy stealthiness that just won't quit! If you have not met him yet, then trust me and get on that right away!!


LISA'S BOOK CRUSH: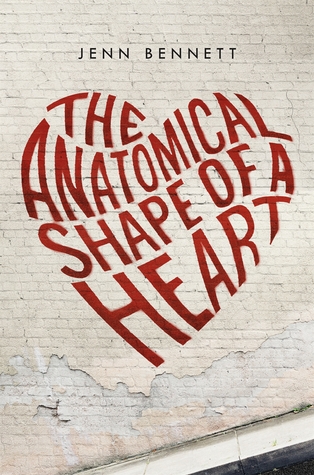 My book crush of the month has to go to Jack from The Anatomical Shape of a Heart.  So thoughtful and loyal, this charming guy won my heart right from the start.


BECCA'S INSTAGRAMMIN' FAVES:
LISA'S INSTAGRAMMIN' FAVES:
BECCA'S MOST LOOKING FORWARD TO NEXT MONTH: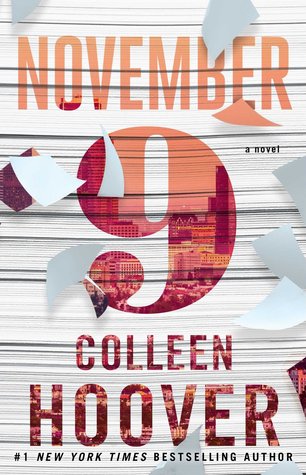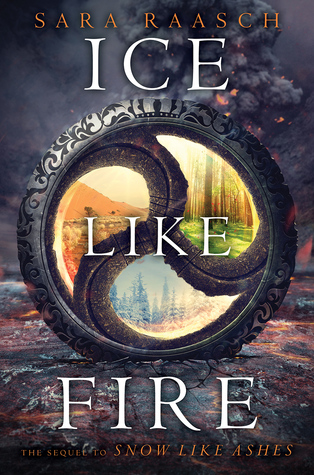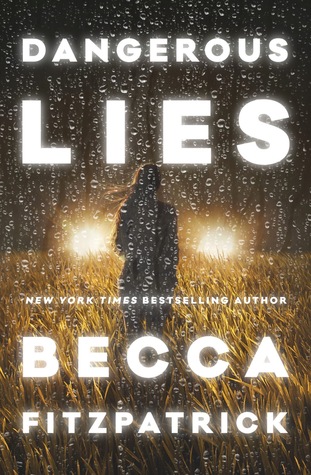 November 9 by Colleen Hoover of course!! I absolutely cannot wait for it! I was fortunate enough to receive an e-book, but I also have a paperback on pre-order that I cannot wait to receive!
I just got the Audio for Ice Like Fire by Sara Raasch and I am so excited to start it! I absolutely love this series and the Audio for Snow Like Ashes was awesome, so I hope Ice Like Fire is just as good!
Dangerous Lies by Becca Fitzpatrick is a book that I am hoping to get to soon! I really enjoy Becca Fotzatricks; wirting and I am super excited for her newest release!


LISA'S MOST LOOKING FORWARD TO NEXT MONTH:
Of course November 9 because, obvs.  Becca and I will be buddy reading it very soon, and we're super psyched!  Just Visiting and For the Record are two that I also showcased on WoW posts. I've been dying to read both!
LISA'S SEPTEMBER REVIEWS:
No posts found.
BECCA'S SEPTEMBER REVIEWS:
JOINT SEPTEMBER REVIEWS:
OTHER FUN POSTS:
AROUND THE BLOGOSPHERE:
What was your favorite read of October? What are you looking forward to in November?
Related Posts