Weekly Recap is a weekly feature here at Lost in Literature where we discuss all things bookish from the past week!
I've linked to Stacking the Shelves, hosted by Tynga at Team Tynga's Reviews & The Sunday Post, hosted by Kim at Caffeinated Book Reviewer.
Can you guys even believe Christmas is less than a week away!!!  0_0  I'm shocked how quickly December flew by.  I'm almost ready for Christmas… but it's my MO to always wait until the last minute for everything, and this year is no exception.  I'm the crazy shopper that's out Christmas Eve picking up last-minute items.  Yup, I'm that crazy person everyone laughs at.  I'm just such a good-under-pressure type of person.  It's definitely stressful being like that though!  LOL
For Christmas, we usually spend a nice relaxing day with the family.  What are you guys up to for the holidays?  Do you travel?  Stay home with your family?



If you haven't seen it yet, we're hosting our first read-a-thon coming up in a few weeks!
It runs from January 10th to January 17th.  We're focusing on only 2015 releases for this read-a-thon, so you can read anything on your TBR that was released this year.  We're hoping for a chance to clear off that 2015 TBR and start with a clean slate in 2016!  Click on the button above to sign up and join the fun! 🙂

More excitement… I celebrated my 5 Year Blogoversary this week!!!
Five years of blogging… WOW!  And to thank all of you for sticking by me through it all, I'm hosting a giveaway!  One winner will win a 2016 release of their choice.  Click on the button to enter to win! 🙂

We'll also be taking part in the Top Ten of 2015 all next week, so be sure to stop by each day to check out our favorite 2015 reads! 🙂
Click on the button to sign up to participate! 🙂
The Girl From Everywhere by Heidi Heilig
The Word for Yes by Claire Needell
Take The Fall by Emily Hainsworth
Symptoms of Being Human by Jeff Garvin
Away We Go by Emil Ostrovski
Thank you HarperTeen for the amazing bookmail!
Titans by Victoria Scott
Thank you to This is Teen and Victoria Scott for Titans!
eBooks: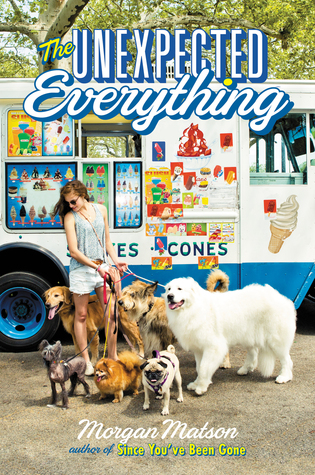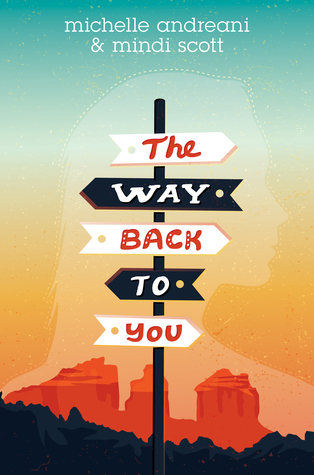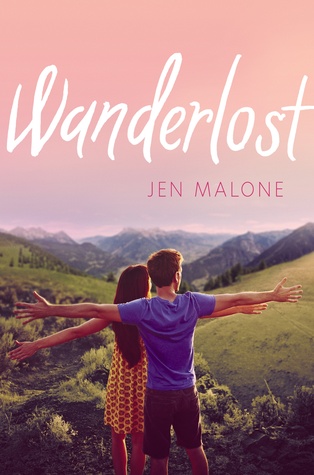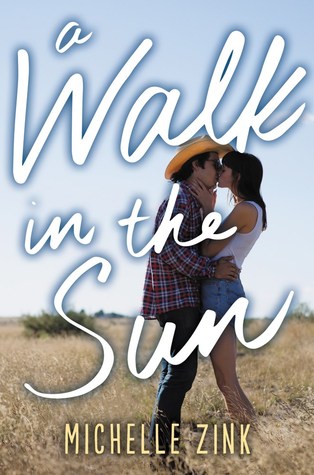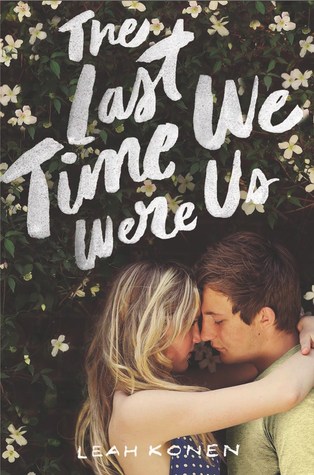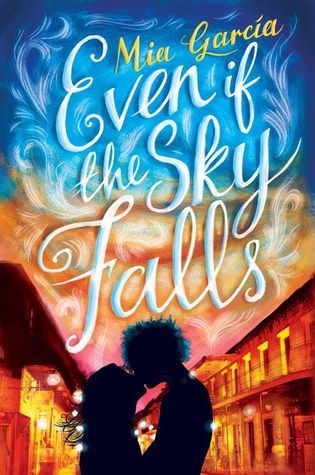 Oh, HarperTeen, you get me every time with those mass uploads!! Thank you to Simon & Schuster and HarperTeen for these eARCs!
Emily @ Emily's Reading Room was having The Great Library Sale (which is still going on, so get over there QUICKLY!) and I was able to grab a few titles that I've wanted for quite some time!  Sanctum, Sweet and Broken are all from Emily's book sale.  And an added surprise… Broken is signed!! 🙂
I purchase My Life with the Walter Boys just this weekend with the gift card I received from my #TBTBSanta!  I still have some money left on that card, but I'm holding onto it until I find something I NEED to have.  🙂

eBooks:
Audiobooks:
A HUGE thank you to Michelle @ Pink Polka Dot Books for this AMAZING #TBTBSanta gift!!  I absolutely ADORE everything in there, and I can't thank her enough for such a thoughtful and incredible gift.  ♥

Thank you to Lauren @ Bookmark Lit for After I Do by Taylor Jenkins Reid!  I won this in The Shelfie Hop Giveaway!  🙂
I was ecstatic when I found out I won Evie's giveaway on Instagram a few weeks ago.  I was literally jumping up and down excessively, screeching.  She's my favorite designer, and her Society6 store is like my favorite bookish place EVER!  I got to choose any pillow and mug that I wanted.  I grabbed that pillow instantly because it totally reminded me of our blog design.  ♥  When it came to the mug, I couldn't decide so I asked Evie to surprise me.  I'm so in love with both of these items!!!
Reading: The Hazards of Mistletoe & My True Love Gave to Me ~ I'm really enjoying both of these holiday reads.  MTLGTM is a lot of fun, it being an anthology with different authors' work.  THoM is also a very cute!  I love Alyssa Rose Ivy's writing, so reading this book this month was a must!
Listening: Alice in Zombieland ~ I've had this ebook and audiobook for so long, and I have no idea why, but all of a sudden I had a strong desire to read it.  I'm still very early on, around 15% I believe… but so far I'm really liking it!
I'm absolutely loving taking these holiday-themed photos!  I don't know what I'm going to do once the holidays are over and I can no longer use these incredible props! :-/

Win a signed poster and copy of The Best Goodbye!
Ends December 20th!!

Win an ebook copy of Left Drowning!
Ends December 22nd!!

Win a of DIMILY & ARC of DIMINY!
Ends December 30th!!

Win a 2016 release of your choice!
Ends January 3rd!!


That's my last two weeks in books! How did you spend your week? What are you looking forward to next week? Happy Holidays!!
Related Posts