A quick glance at what we've been up to this month!
LISA'S LATEST HAPPENINGS
Well, I have to admit, I had a pretty rough month.  I have some stuff going on in my personal life that is taking a lot out of me.  I've also been super busy cleaning the house, going through closets, getting rid of old toys of my son's to make room for the new ones, stuff like that… so I've had very little reading time.  I think I read like 5 books this month.  I also kept starting books, but not finishing them… so I'm currently riding like six books right now. (Which is maybe why I only completed FIVE! *eye roll*  Here's hoping February is a more productive and less stressful month for me!! 🙂
What have you guys been up?  Anything super fun happen in January?

FAVORITE OF THE MONTH
I've loved everything I've read by the ever-talented R.S. Grey, but I think this one just may be my fave!

BOOKS READ
Currently Reading:
Seriously.  Like, what am I even doing right now?!?!

BOOK CRUSH OF THE MONTH
Travis wins this month's best crush for me!! I just loved that silly man!

INSTAGRAMMIN' FUN
I started with a new theme this month, and I'm really loving it! What do you guys think?
Do you have a bookstagram account? If so, leave the link below so I can check it out! 🙂

MOST LOOKING FORWARD TO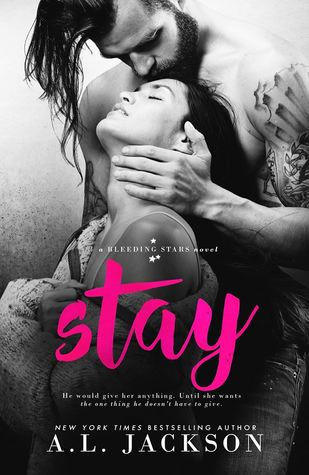 BECCA'S LATEST HAPPENINGS
I adjusted my reading goal for the year to 80 books instead of 100 because I was already having difficulty keeping up. Last year I didn't meet my goal of 100 and was really upset by it. I have been finding it so hard to find the time to read and it has been so disappointing! There are so many books on my shelves that I am dying to read! I just wish I had more time! So instead of focusing on the quantity of books, I am trying to focus on the quality! I am hoping that will put it in a more positive light! January was an awesome month in books for me! I read so many amazing things and I am so happy about that!
FAVORITE OF THE MONTH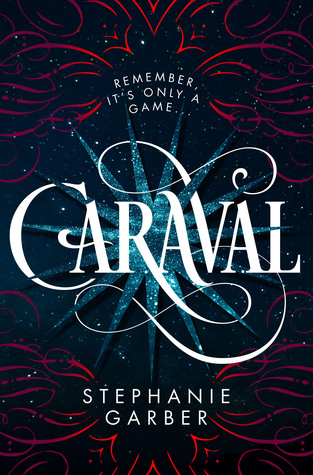 Hands down Caraval! I read some awesome books this month, but Caraval was magical, intriguing, mystical and so mysterious. I loved every single second!
BOOKS READ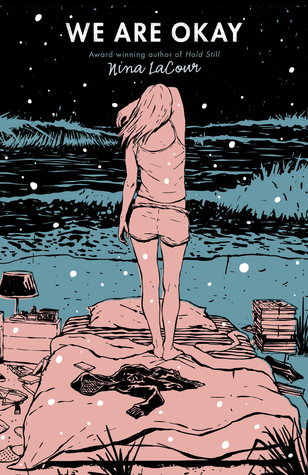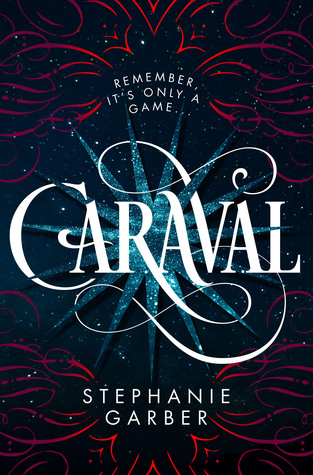 BOOK CRUSH OF THE MONTH
Well, I finally read both ACOTAR and ACOMAF so I think it goes without saying that it is without a doubt Rhysand! I finally get what all of the hype is about and I completely understand the adoring fans of this very sexy high fae!
INSTAGRAMMIN' FUN
MOST LOOKING FORWARD TO
ICYMI: ON THE BLOG
LISA'S REVIEWS:
BECCA'S REVIEWS:
OTHER FUN POSTS:
ICYMI: AROUND THE BLOGOSPHERE
What was your favorite read of January?
What are you looking forward to in February?
Related Posts