Weekly Recap is a weekly feature here at Lost in Literature where we discuss all things bookish from the past week!
I've linked to Stacking the Shelves, hosted by Tynga at Team Tynga's Reviews & The Sunday Post, hosted by Kim at Caffeinated Book Reviewer.
Life Happenings
Hi everyone! I have been trying to fit in more reading and I am having just a bit more success since the last time spoke! I have managed to get a couple more books off of my TBR and hope I can keep the momentum going!
We got our first big snow storm here and had 16 inches of snow dumped on us, then two days later another 3 inches! I was so happy to finally have snow! The family and I had a blast playing in it! We built a snowman, a snow fort and went snow tubing! It was so fun! I'll include a pic or two for you guys to see!
Book Haul
For Review
I am SO excited about all of these books! I have been very careful when requesting ARC's and really trying to pick books that I really want to read and that won't overwhelm me later!
Purchased
I bought King's Cage because I NEEDED IT! I cannot wait to dive into it! I had some Amazon gift cards from Christmas and so I purchased the other three books here! I am excited to finally start the Truthwitch series, I have an ARC of Windwitch so I bought Truthwitch to binge them! I wanted a copy of Walk the Edge for my shelves because I read the ARC and it was super cheap! I have wanted to read The Night Circus forever so I finally got the book YAY!
Audiobooks
I really want to read Long Way Home but I was not lucky to get an ARC or anything so I am going for the Audio until they release the paperback that matches the rest of my series!I have the other two Audiobooks for review and I am excited for both!
Currently Reading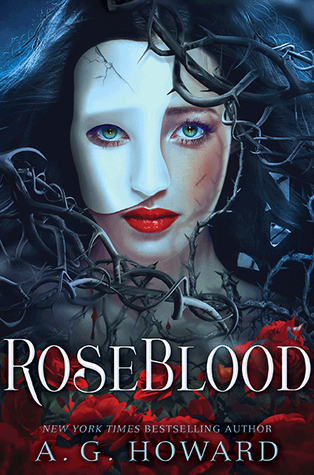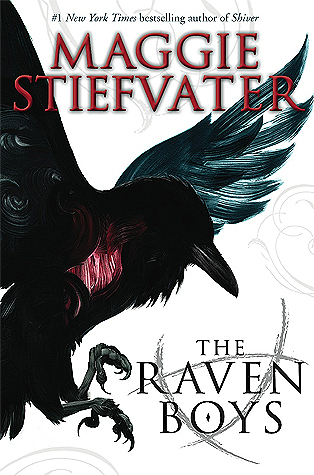 YAY for reading progress! I am almost done with both RoseBlood and The Raven Boys and I am really enjoying both! When I'm done with Rave Boys I plan to start Dream Thieves on Audio! I am just starting Rebel of the Sands and will read Traitor to the Throne directly after!
The Week's Posts
Instagrammin'
Current Giveaways
Click here to enter to win a Frost Blood Prize pack!
That's my week in books!
What did you get this week?!
Related Posts