Weekly Recap is a weekly feature here at Lost in Literature where we discuss all things bookish from the past week!
I've linked to Stacking the Shelves, hosted by Tynga at Team Tynga's Reviews & The Sunday Post, hosted by Kim at Caffeinated Book Reviewer.
Life Happenings
It's still hard to believe we're almost halfway through March. I have a few stressful things happening right now, and I'm quite anxious to get through these next few months to start enjoying life and all things books again. Thank goodness for my bestie, Becca. I really couldn't get through life without her. She's an angel and one of my very favorite people ever! ♥
Warmer weather in the coming months will also be a plus! It was 60 degrees and gorgeous yesterday… then today we woke up to snow and no school for the kiddo. Really, Mother Nature?! Our weather here is bonkers.
How was your week? Looking forward to anything fun and exciting in the near future?

Book Haul (For Review)
Physical Books
Every Dark Corner • Close Enough to Touch
eBooks
Audiobooks
Currently Reading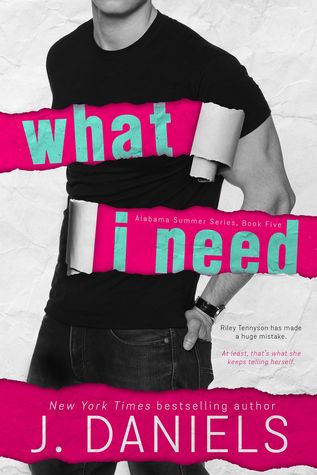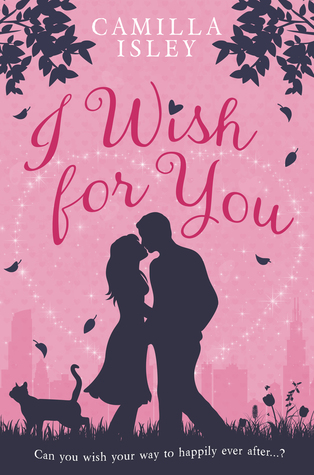 Reading: What I Need ~ J. Daniels is amazing! Ah-mazing!  I love alllllll of her books, so as expected, I'm adoring this one too!
Reading: Piper Perish ~ This is super cute and has adorable little illustrations throughout.  I'm really enjoying it!
Listening: I Wish For You ~ This is exactly what I needed right now.  A light, fun, entertaining romance to listen to while hanging around.
Bookstagrammin'
Do you have an account? If so, leave the link in the comments below so I can check it out! 🙂
Current Giveaways
Enter to win a 3-month subscription to Book of the Month!
(There will be 5 winners! US only. Ends 3/15!)

ICYMI: This Week's Posts
Follow Us
That's my week in books! Have you read any of these? Let's chat!
Related Posts