A quick glance at what we've been up to this month!
LISA'S LATEST HAPPENINGS
I'm so excited to say that I had a really great reading month!  FINALLY!!  I haven't read this many books in a month in a very long time.  And I'm even more happy that I really enjoyed every one of them!!  I even had several five-star reads this month.  April wins for awesome book month for me!

How has your reading been going?  Have you found any new and awesome books lately?
FAVORITE OF THE MONTH
It was really hard picking only one favorite this month, but after quite a bit of consideration I just had to go with Alex, Approximately.
BOOKS READ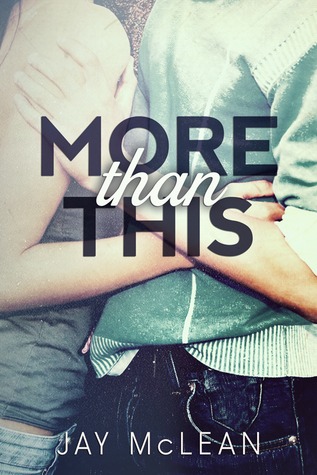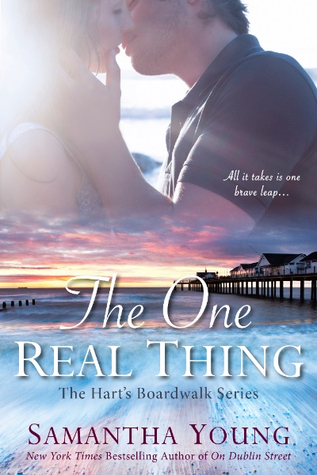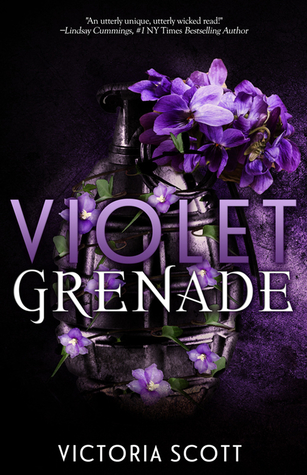 BOOK CRUSH OF THE MONTH
DREW!!!!
INSTAGRAMMIN' FUN
MOST LOOKING FORWARD TO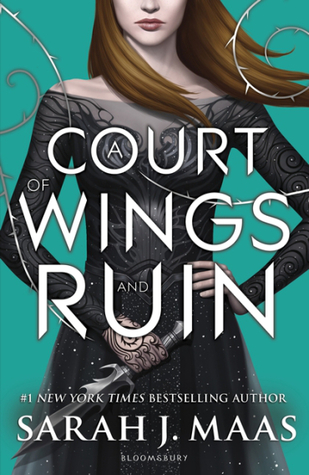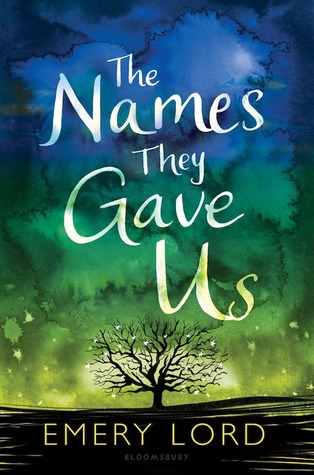 BECCA'S LATEST HAPPENINGS
When it comes to reading each month I have taken on the quality over quantity method! The truth is I just can't read as many books as I used to and that's OK! So I lowered by Good Reads Goal (so it would stop stressing me out!) and I choose what I really want to read next. I am not keeping up with ARC's as much as I would like but I am doing the best I can 🙂 After all, reading is for enjoyment and is not a job right? I read 6 books this month and I really enjoyed them all! I'll take that as a win!
FAVORITE OF THE MONTH
How to Make a Wish was such a beautiful and emotional story and it really touched my heart on such a deep level so I have to choose that as my favorite 🙂
BOOKS READ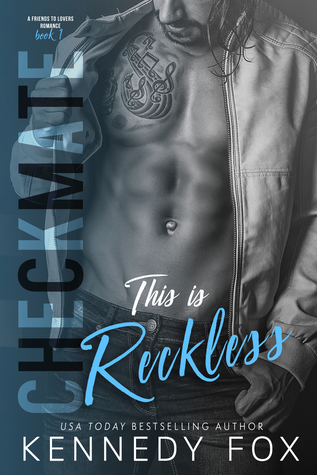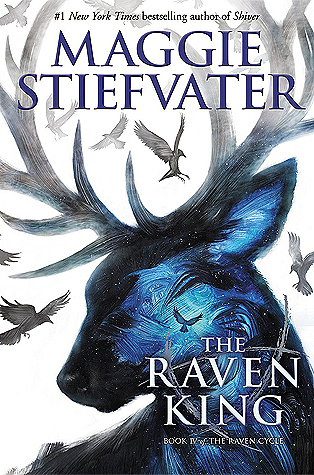 BOOK CRUSH OF THE MONTH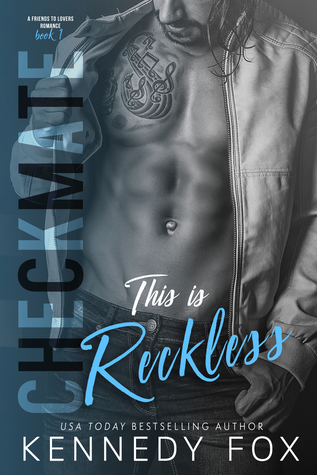 As you can see I binge read the entire Checkmate series in April and I loved every single page! Travis and Drew definitely both make my Book Boyfriend list! If I have to pick just one of them, then it has to be Drew. I'm a sucker for a good guy… and a police officer 😉
INSTAGRAMMIN' FUN
MOST LOOKING FORWARD TO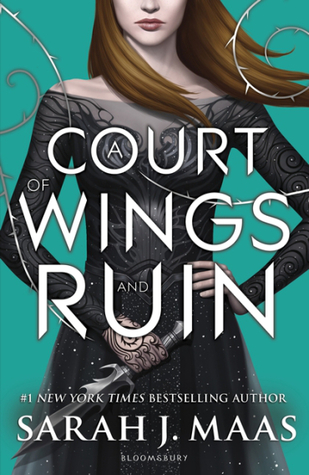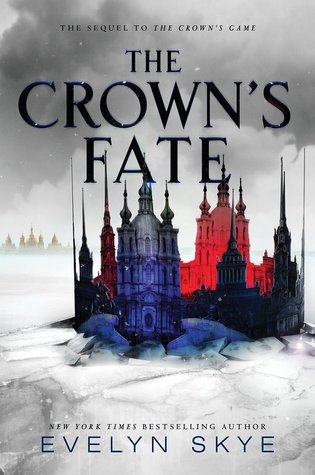 ICYMI: ON THE BLOG
LISA'S REVIEWS:
BECCA'S REVIEWS:
JOINT REVIEWS:
OTHER FUN POSTS:
ICYMI: AROUND THE BLOGOSPHERE
Follow Us
What was your favorite read of April?
What are you looking forward to in May?
Related Posts